Information Centre and Local Representative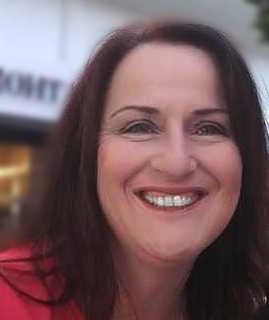 Julie Dargan is the Moorabool Wind Farm Community Relations Officer. She is based at the the Moorabool Wind Farm Information Centre located at 120 Inglis Street, Ballan.
Moorabool wind farm is pleased to announce that the Information Centre at 120 Inglis Street, Ballan will re-open on Tuesday 23rd February 2021.
The Centre will be open weekdays from 10am to 12pm.
Julie will be available to answer questions and provide information about the project. Julie can also be contacted on 0459 895 912 or via 1800 019 660.
Please note that the Information Centre will be operating under Covid19 health and safety regulations:
* only 2 people are permitted to be inside the premises at a time,
* masks are mandatory (unless visitors have a lawful reason not to wear one), and
* visitors must sign in using the QKR code on entry.
Thank you for your understanding. We look forward to welcoming you.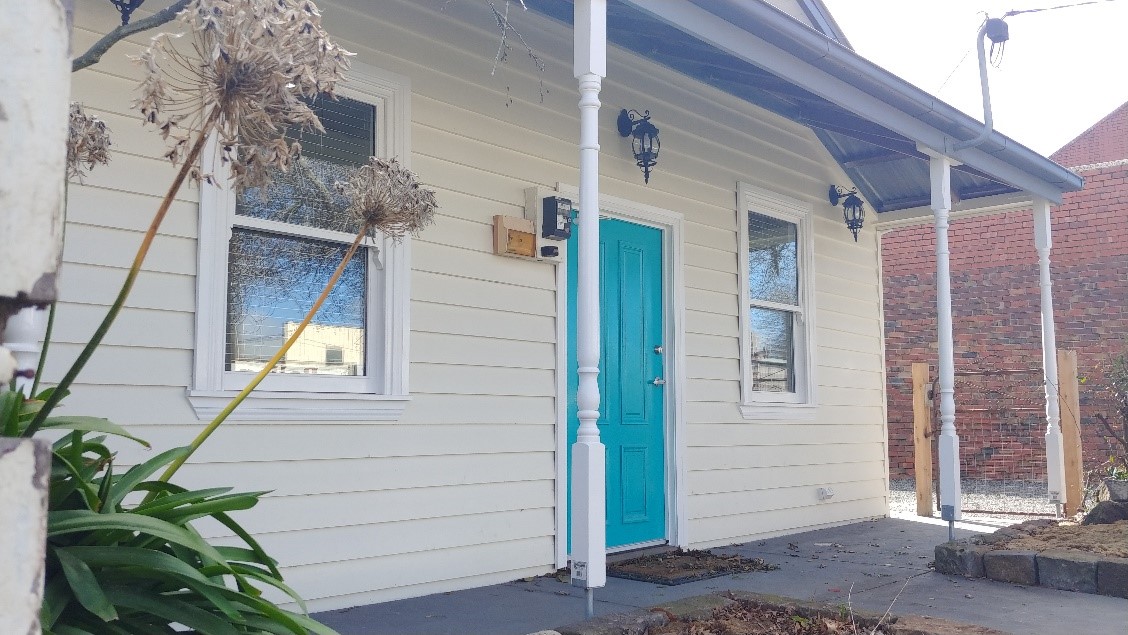 For further information, please contact us.