Information Centre and Local Representative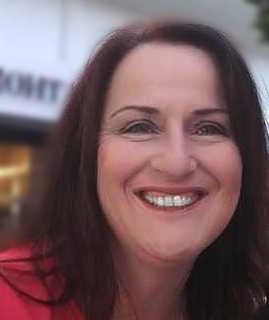 Julie Dargan is the Moorabool Wind Farm Local Representative. She is based at the the Moorabool Wind Farm Information Centre located at 120 Inglis Street, Ballan.
The Centre provides general information on the wind farm and copies of newsletters etc.
Opening hours are Wednesday, Thursday, Friday 9am to 12 midday and Saturday by appointment with Julie on 0459 895 912
COVID 19
Goldwind Australia (GWA) is proactively monitoring the Coronavirus (COVID-19) situation and potential impacts on our staff and the local communities where we operate. As a result, GWA is taking the following actions in relation to our community engagement activities to proactively manage potential impacts:
Minimising face-to face community engagement activities
GWA staff will continue to proactively share information and respond to enquiries regarding our projects, whilst minimising face to face engagement activities. The following communication mechanisms will be used:
project website (including feedback form for questions)

project 1800 number

project email address, and

scheduled phone or skype meetings.
Closure of Local Information Centres
Goldwind's four local community information centres, located close to some of our wind farm sites, will be closed to the public until further notice. This includes the Ballan Information Centre.
We apologise for any inconvenience this may cause.
Please contact us via 1800 019 660, [email protected] or via the Contact Us page of this website during this time.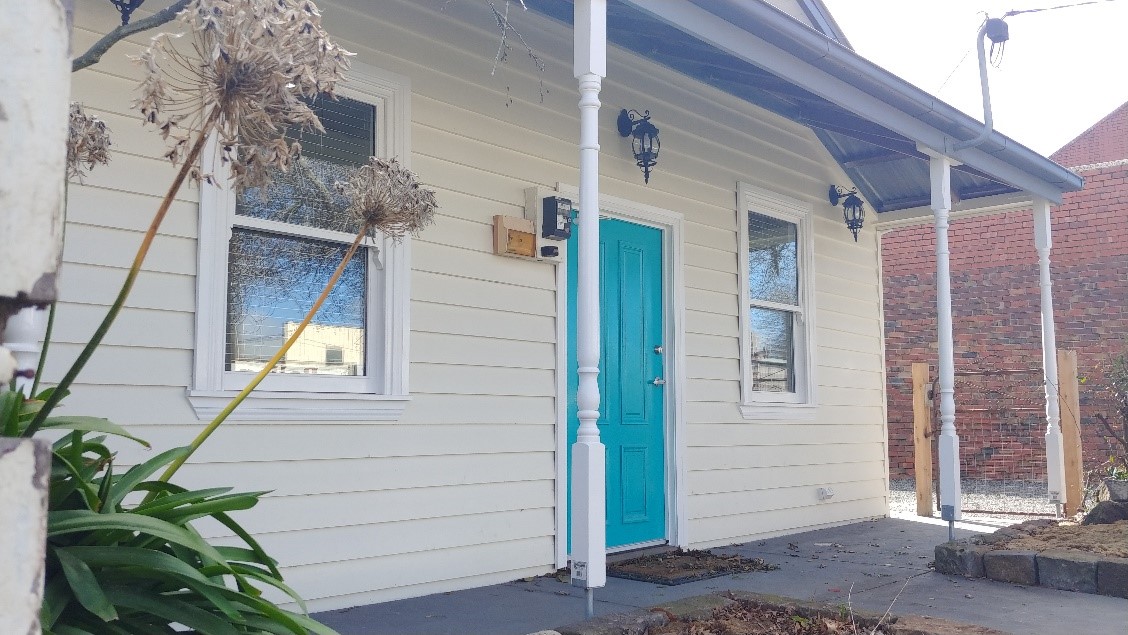 For further information, please contact us.