Information Centre and Local Representative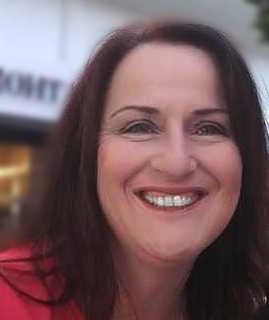 Julie Dargan is the Moorabool Wind Farm Local Representative. She is based at the the Moorabool Wind Farm Information Centre located at 120 Inglis Street, Ballan.
The Centre provides general information on the wind farm and copies of newsletters etc.
Opening hours are Wednesday to Saturday 9am to 1pm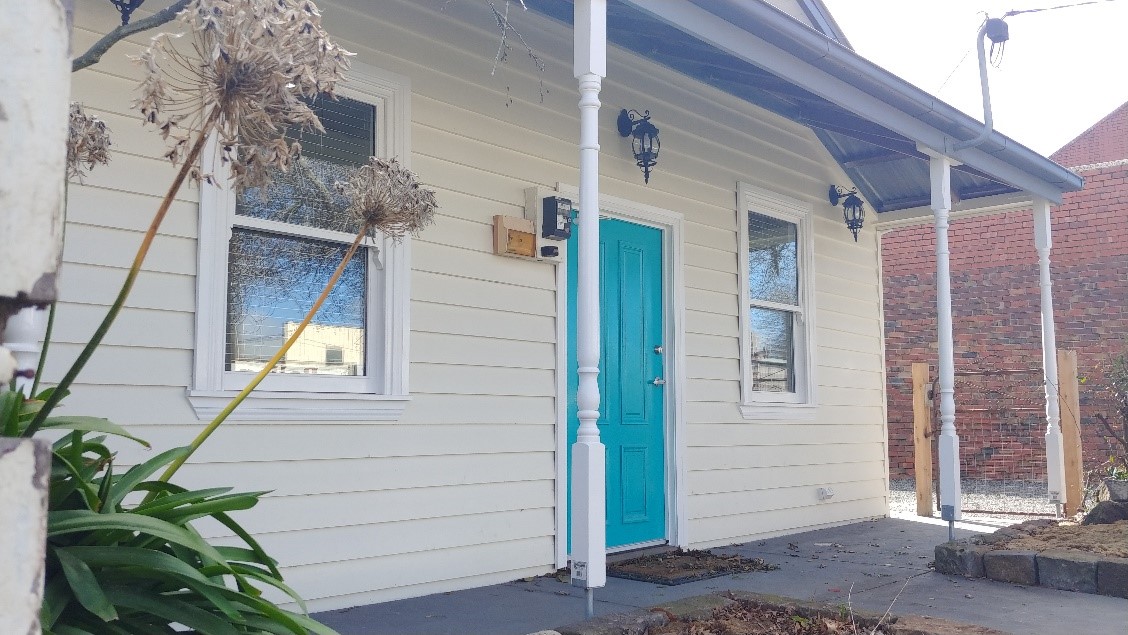 For further information, please contact us.