Information Centre and Local Representative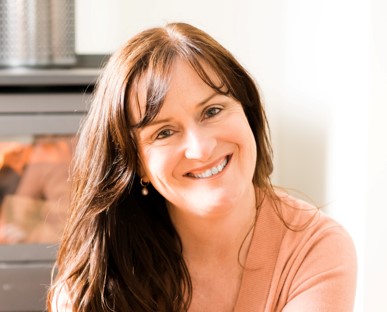 Julie Dargan is the Moorabool Wind Farm Community Relations Officer. She is based at the the Moorabool Wind Farm Information Centre located at 120 Inglis Street, Ballan.
The Centre is open weekdays from 10am to 12pm.
Julie will be available to answer questions and provide information about the project. Julie can also be contacted on 0459 895 912 or via 1800 019 660.
Please note that due to the potentially fluctuating restrictions, the Information Centre will be operating under Covid 19 health and safety regulations as per government guidelines via their website:  Department of Health and Human Services Victoria | Coronavirus (COVID-19) daily update (dhhs.vic.gov.au)
Thank you for your understanding. We look forward to welcoming you.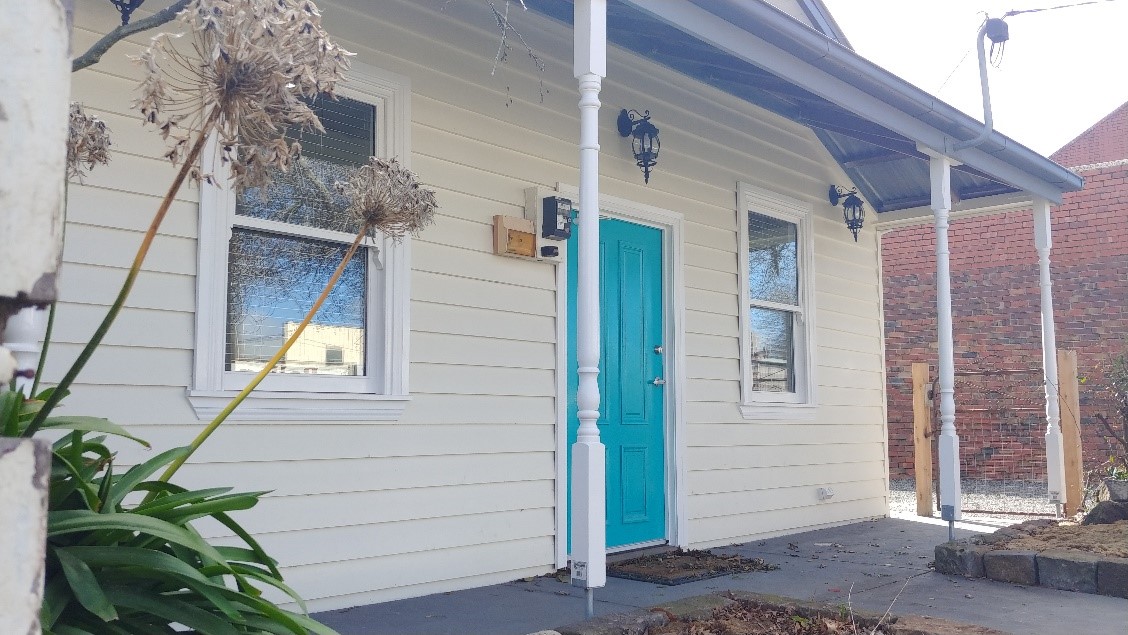 For further information, please contact us.