Community Fund
Moorabool Wind Farm is committed to the Moorabool Shire community and to strengthening relationships with the local community.
Each year, financial support will be provided for projects that will provide lasting benefits to the local community.
The aim of the fund is to:
Give back to the Community in which Moorabool Wind Farm will be a long term neighbour
Promote positive and long term results for the local community
Promote sustainability
Strengthen community connections
Encourage social well being
The Guidelines for the Fund are available here.
Moorabool North Community Fund Round Two
Moorabool north wind farm Community Fund Round Two will open on the 1st of May 2021.
For further details, including guidelines and how to apply, please visit:
https://goldwindaustralia.smartygrants.com.au/MNWFRoundTWO
Assistance with applications can be provided by emailing [email protected] or by visiting 120 Inglis Street, Ballan during one of the four Drop In Help Sessions.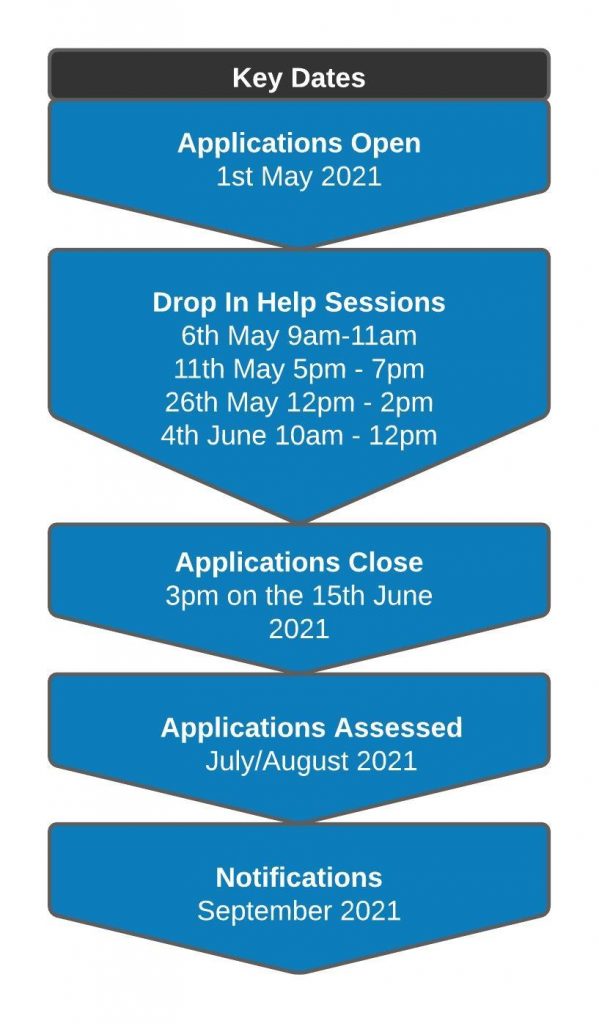 Moorabool South Community Fund Round One
Moorabool South wind farm community fund Round One will open later in 2021.
Sponsorship
Moorabool Wind Farm has provided $200,000 of sponsorship to local community groups between 2017 and 2019.
One of the key aims for the project is to be considered as an integrated and valued component of the social and economic fabric of the community.  The most recent successful groups are:
Ballan Autumn Festival
Ballan Football Netball Club
Ballan Jockey Club
Ballan vintage rally
Ballan and District Men's Program
Gordon Community Fair
Gordon Primary School
Ballan Landcare Catchment Group
Ballan Shire Historical Society
Ballan RSL
Mt Wallace Hall & Reserve
Ballan Scouts
Myrniong Music Festival
Ballan Brumbies
Ballan District Community Health
Ballan Pony Club
Ballan Preschool
Ballan Primary School
Ballan Stationeers
Ballan Cemetery Trust
Elaine Mechanics Hall
Ballan Golf Club
Ballan Cricket club
Ballan Chamber of commerce
St Brigid's Primary School
Ballan Bowling Club
Mt Egerton Mechanics institute
Gordon Tennis Club
CFA Mt Egerton
Farming Moorabool